How To Create a Facebook Fan Page?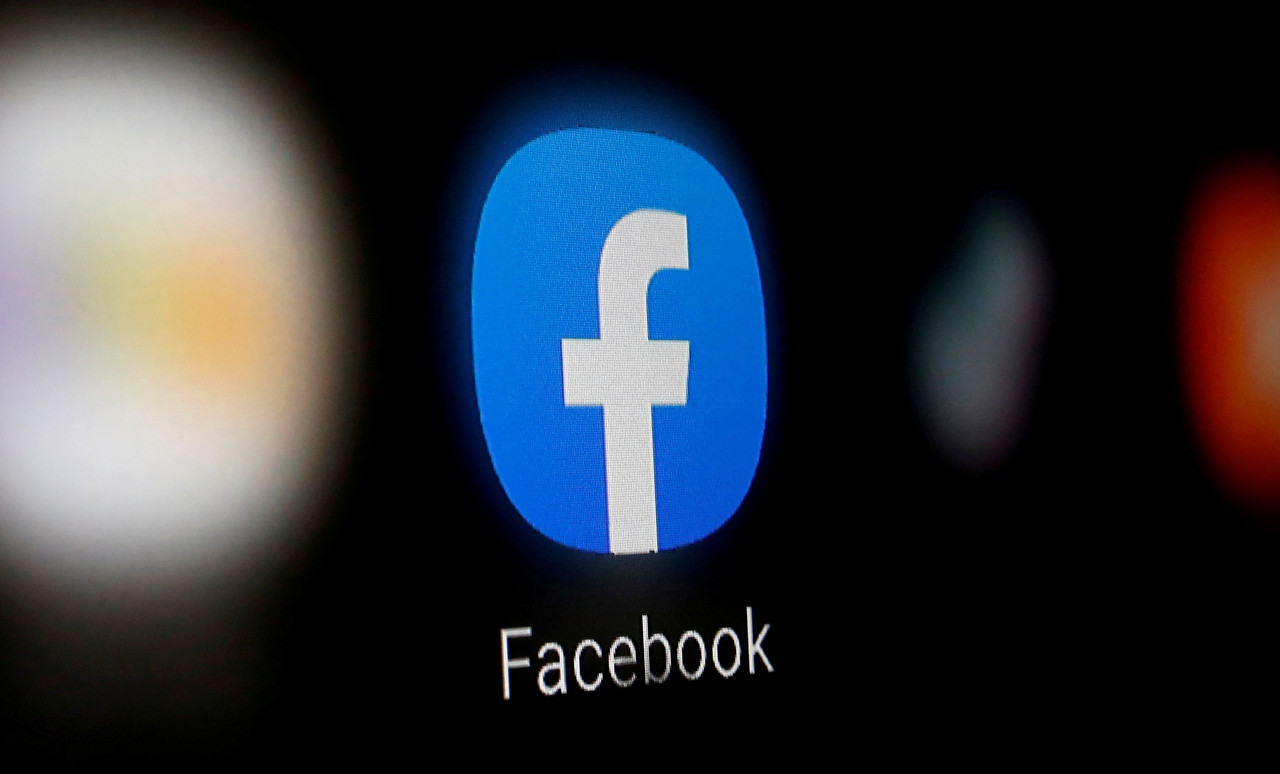 Do you also want to know How To Create a Facebook Fan Page? So you have come to the right place; here, you are provided with all the information related to Facebook. Fan Pages are becoming more and more popular on Facebook. They are an excellent way for people to connect directly with their favorite companies or brands.
So you talk about How To Create a Facebook Fan Page. Then I want to tell you that If you own a small business or even if you just have a great product to sell, you need a presence on Facebook and other social media. You may be an artist, and you want to promote your artwork. You may run a charity to gain more exposure for your cause. The best way to get engagement from your target audience on Facebook is through a Fan Page. Fan pages help you to find that target audience through the Facebook search engine.
Read More: What are the Benefits of Using Custom Gold Foil Boxes?
Some special ways to create a Facebook fan page are mentioned below:
Create Your Fan Page
Let's walk through some basic steps to help you create your Fan Page. It's a simple process.
Step One
Log in to your personal Facebook account. Of course, you are on Facebook already with a personal account.
Step Two
On your Facebook homepage or News Feed, look at the left sidebar. You'll see a section called "Pages." Click on one of those links, for example, the link that says "Like Pages." This will take you to the Pages site on Facebook. There you will see recommended pages for you.
Step Three
Look at the top right of the page for a green button that says "+ Create Page." Click that button, and you will enter the section to create your Fan Page.
Step Four
Select the section under which your business falls: Local Business/Place, Company/Organization/Institution, Brand/Product, etc.
Step five
Once you select your section, you will be prompted to enter your business or organization information for your page. The information will help Facebook categorize your page for others to find you. You can skip this section and enter the information later if you prefer.
The rest of the information is relatively self-explanatory. Depending on your type of page, Facebook will request information from you for the page. Enter as much or as little information as you like. You will be able to go back and change the page information later.
Generally, the page will ask for a picture and information in the "About" section. The page will be " live " Once you have all the information entered, the page will be "live."
Congratulations! You have created your very own Facebook Fan Page.
Conclusion
However, today we have told you some essential things about How To Create a Facebook Fan Page, knowing you can easily create your page. But we must work hard to increase its likes, so today, we have brought the Buy Facebook Page Likes India service for you. With the proper use of this, you can quickly increase Facebook page likes and see more benefits from this.
If you are also interested in taking our Buy Facebook Page Likes India service, you do not need to go anywhere else. You must visit our online site and choose page likes according to your need. Due to this, you get to see more benefits on your page.